It's how you know you belong.
At Kira Systems we strive to push the boundaries of machine learning, design, and experience.
See Open Job Opportunities
Our Vision
Spark the unimaginable by empowering people to capture and amplify their expertise using AI.
What We Offer at Kira
Flexible vacation
Employees and managers ensure you take all the time you need away from work so that when you return, you're focused, recharged and productive.
We'll take care of you
Get rid of those knots in your back, show off those pearly whites and make sure you see 20 / 20 with a comprehensive health benefits plan.
Learning is fun (and paid for)
We are a learning company, not just because we build machine learning software. Our shine brighter program gives you a spending account for professional development.
Social butterflies
Annual offsites plus monthly social activities (rock climbing, axe throwing, board game nights, trampoline dodgeball). Let's get to know each other a bit better.
Choice of tools
All new employees are hooked up with the newest Macbooks. PLUS receive a budget to purchase home equipment of your choice.
Fuel for the day
Fruits, granola bars, juice, pop and other snacks available in the office.
Be treated like an adult
Have an appointment? Need to pick up the kids? Everybody has different schedules. Less important is the when and where. We measure people on outputs, not inputs.
Conveniently located
Our head office is located in downtown Toronto. It's a 5 minute walk from the TTC and a 12 minute walk to Union Station with plenty of dining options.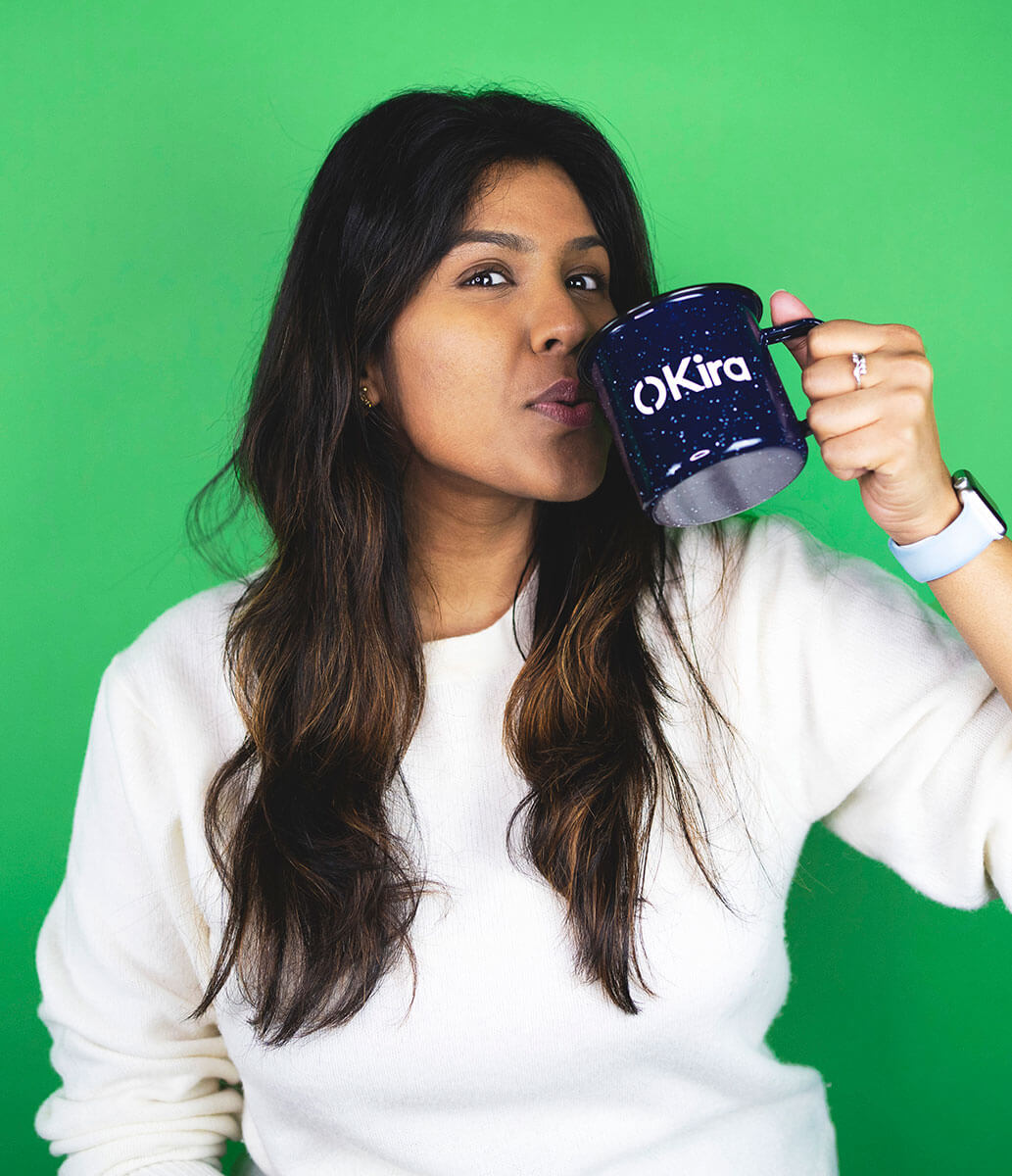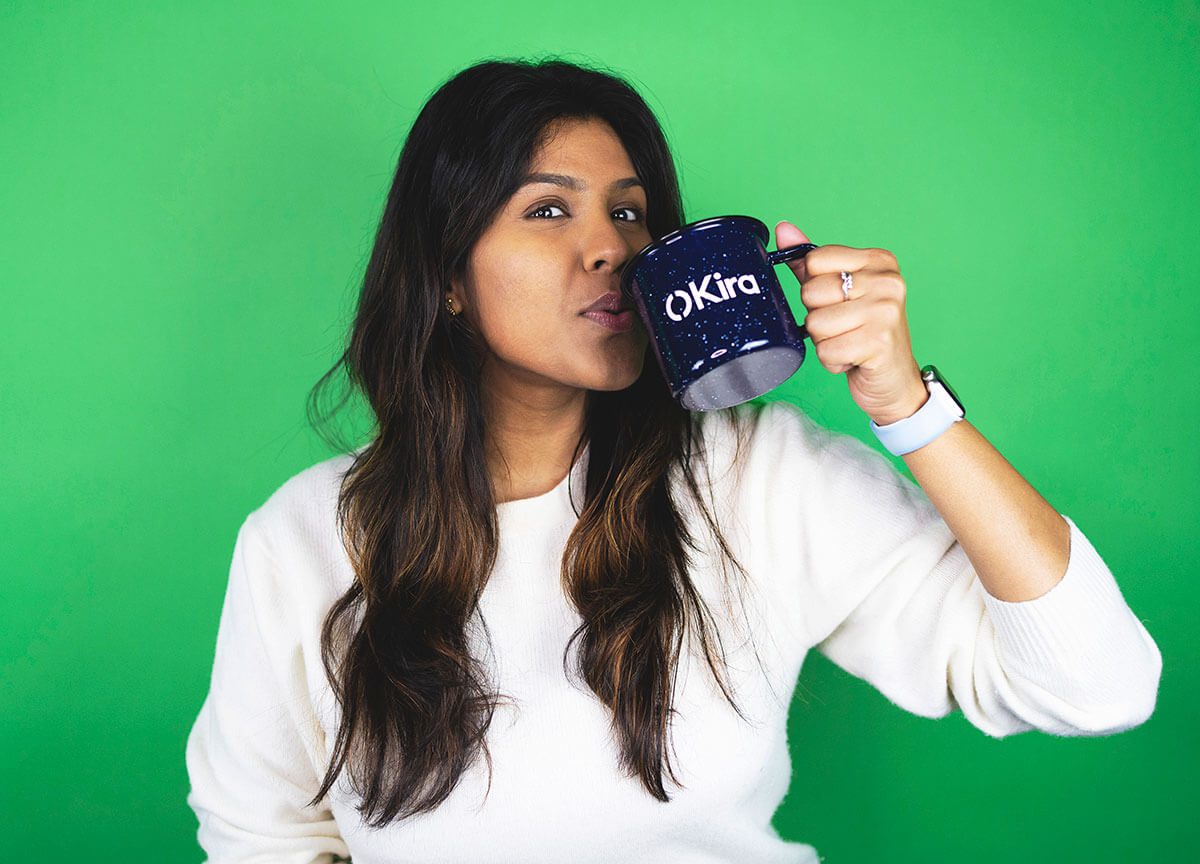 I come to work everyday with the firm belief that I am offering something of value to smart professionals.
Nandini, Account Executive
Didn't see the job you were looking for?
Tell us how you fit in. Send our Talent Acquisition team an email today.