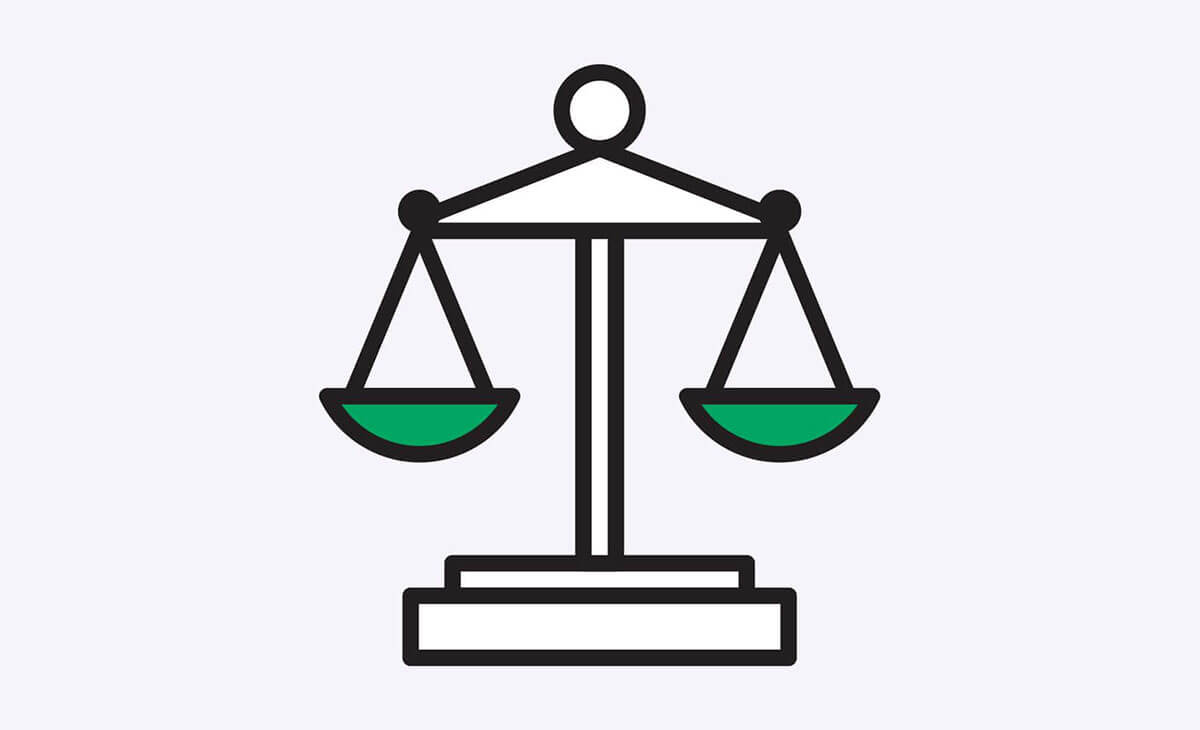 Biglaw Tries "In-Sourcing". Profits and Good Jobs Ensue
The New York Times ran an interesting piece on Biglaw firms opening lower-cost domestic "in-sourcing" operations, which has gotten coverage in other outlets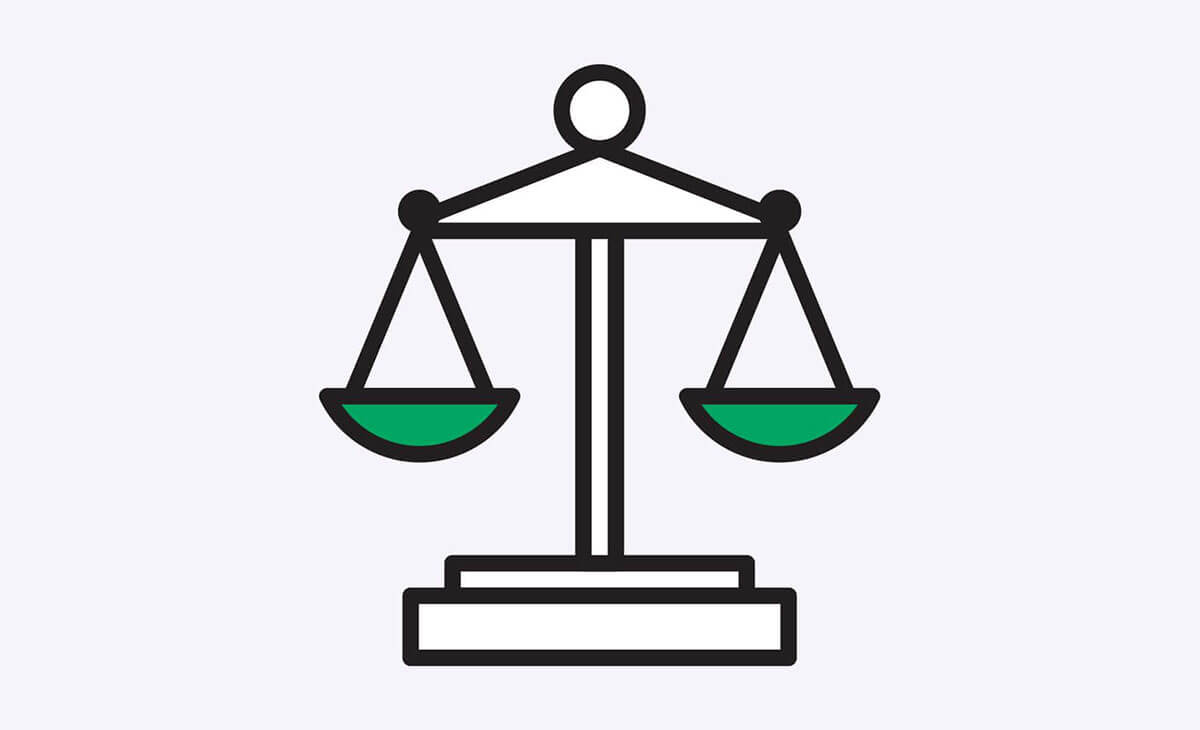 Will the future legal marketplace need less lawyers?
Jordan Furlong of Law21, in a post worth reading, argues that "The future legal marketplace is going to require fewer, differently skilled lawyers than it has" but that "the overall legal services market seems poised for strong growth" driven by demand and innovations from new legal service providers ("virtual law firms, legal process outsourcing companies, freelance and contract lawyer organizations, e-discovery specialists, automated document assembly programs, consumer-friendly legal kiosks and outlets, and many other options still at the embryonic stage").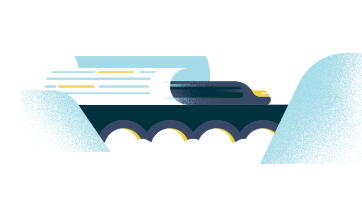 Get the latest legal tech insights sent straight to your inbox.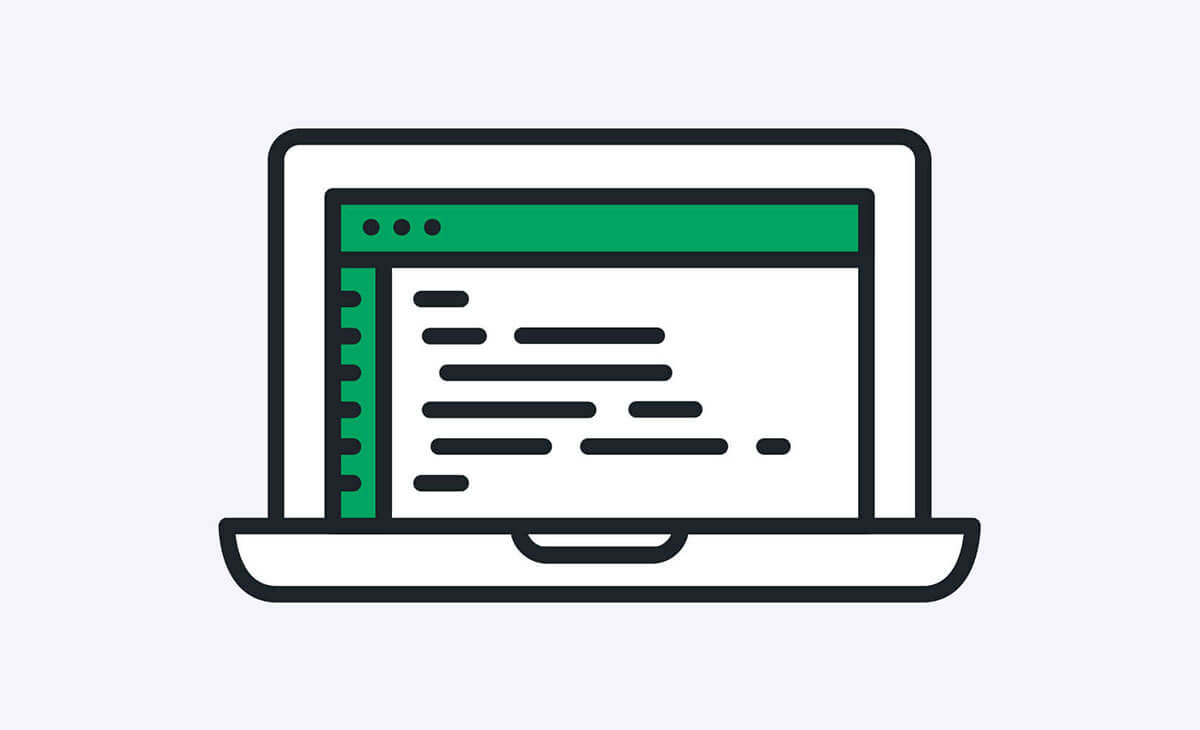 Marc Lauritsen, in his thoughtful talk at Ignite Law 2011 "Apps for Justice–Code to the Rescue," argues that law schools should teach students how to program legal apps.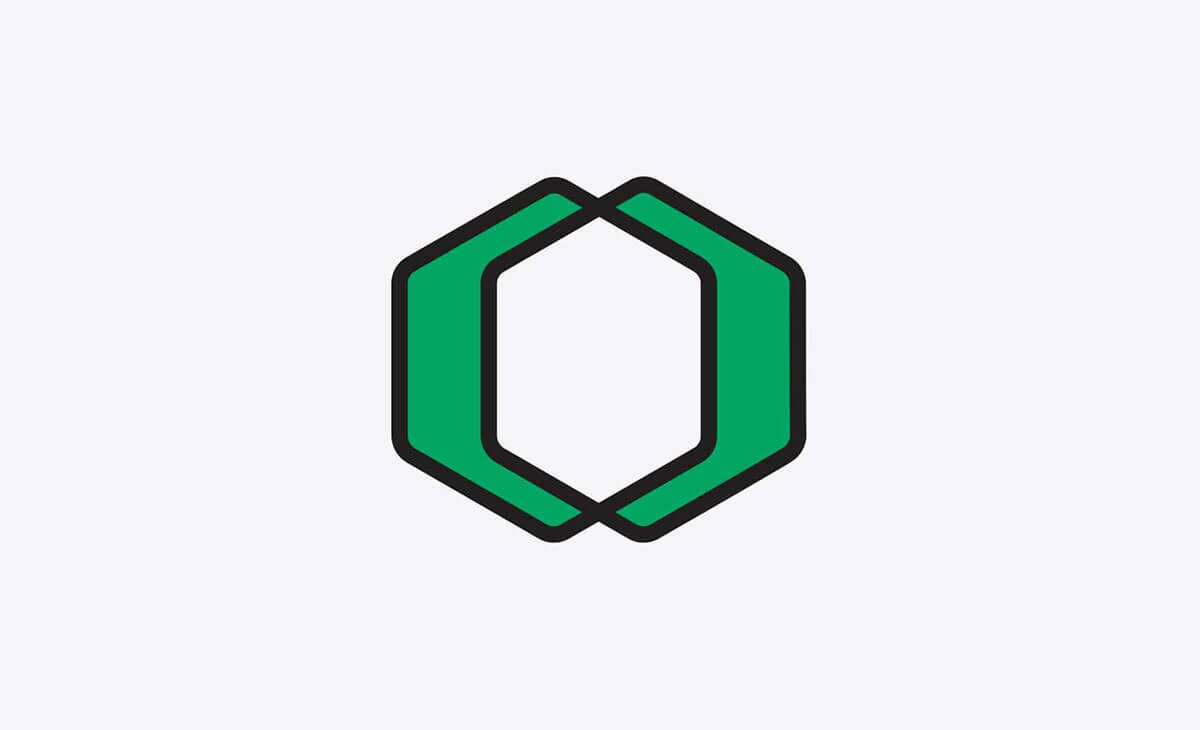 The Economist had a very good article today on changes and challenges for large law firms. Well worth reading. A few points prompted by it: