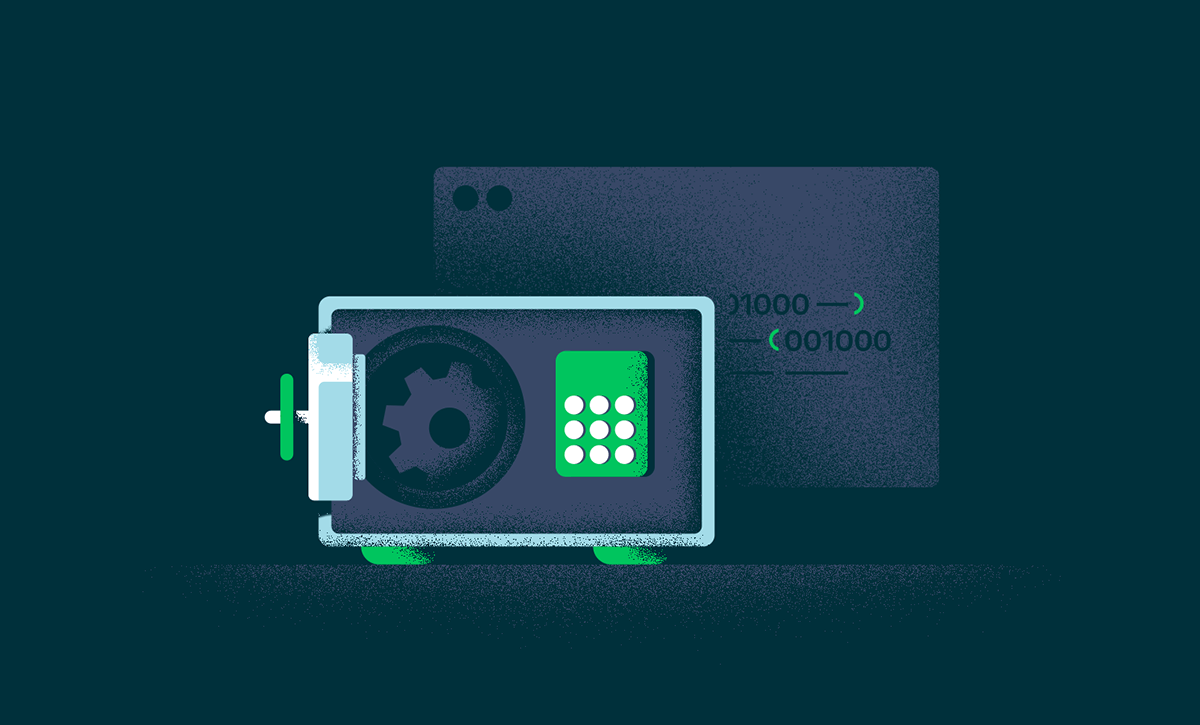 Industry Trends
In-House Legal Ops Leaders to Outside Law Firms: Show Us Your Stuff
There's more and more evidence that law firms are innovating and applying more technology in their service delivery models, but they could do a little better job telling their clients about it.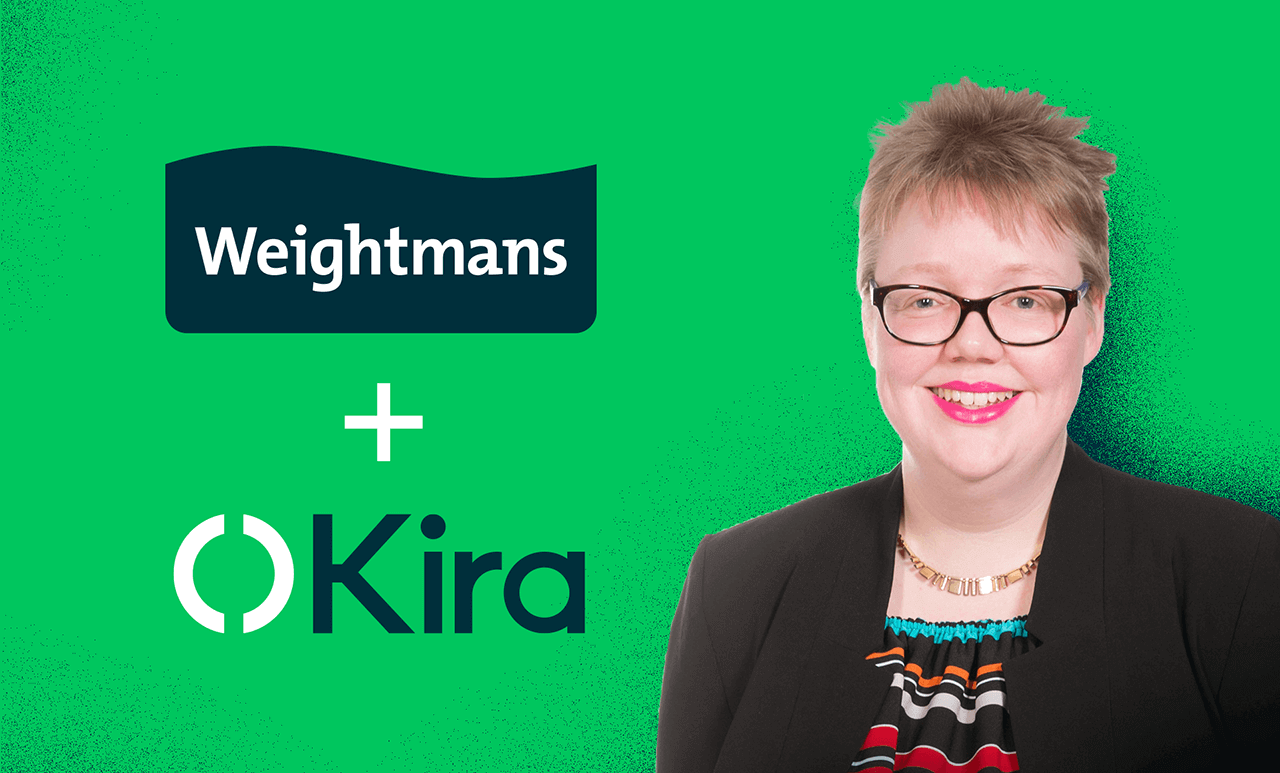 Voices
Q&A with Catriona Wolfenden, Partner & Innovation Manager at Weightmans
Weightmans is a top 45 UK law firm that explores AI as a way of enhancing their legal services. For Weightmans, AI is a leading force in the legal sector, and this has been demonstrated through its use of AI across many areas of its business including PI, corporate, commercial, real estate and internal business use cases.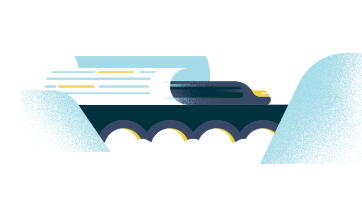 Get the latest legal tech insights sent straight to your inbox.